NEWS
Shop hoodies are here!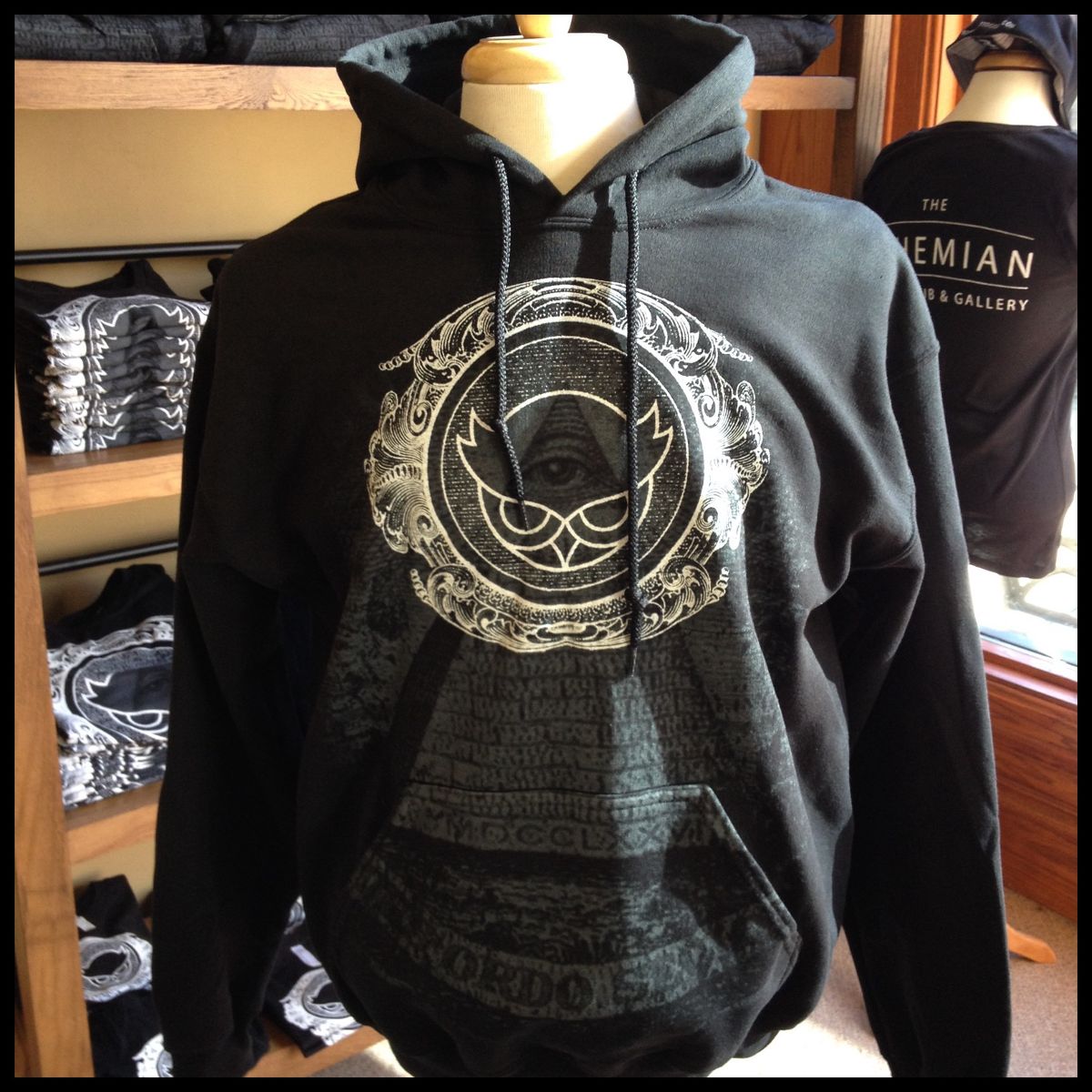 Sizes range from adult small to 3XL.
Guest Artist Rain Partlow: Now Taking Appointments & Walk-ins!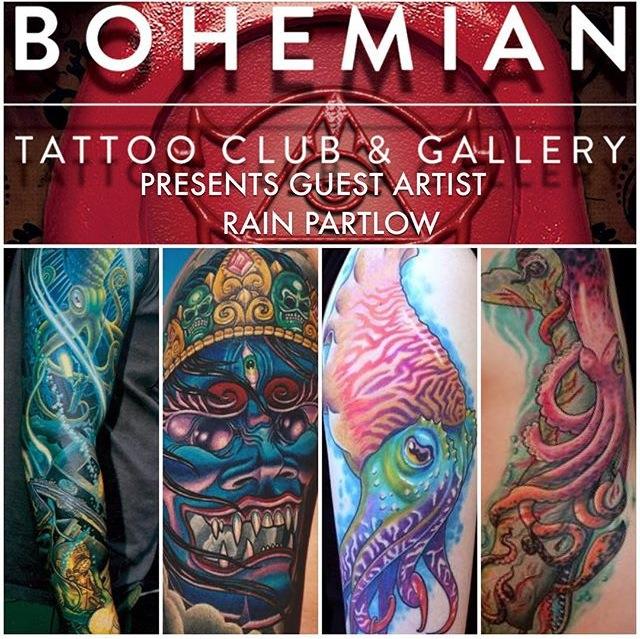 We are excited to welcome guest artist, Rain Partlow, to our shop for the next few weeks! He is now taking appointments and will be accepting walk-ins during his stay with us!
You can view more of his work on his website at www.rainpartlow.com
Shop hats back in stock!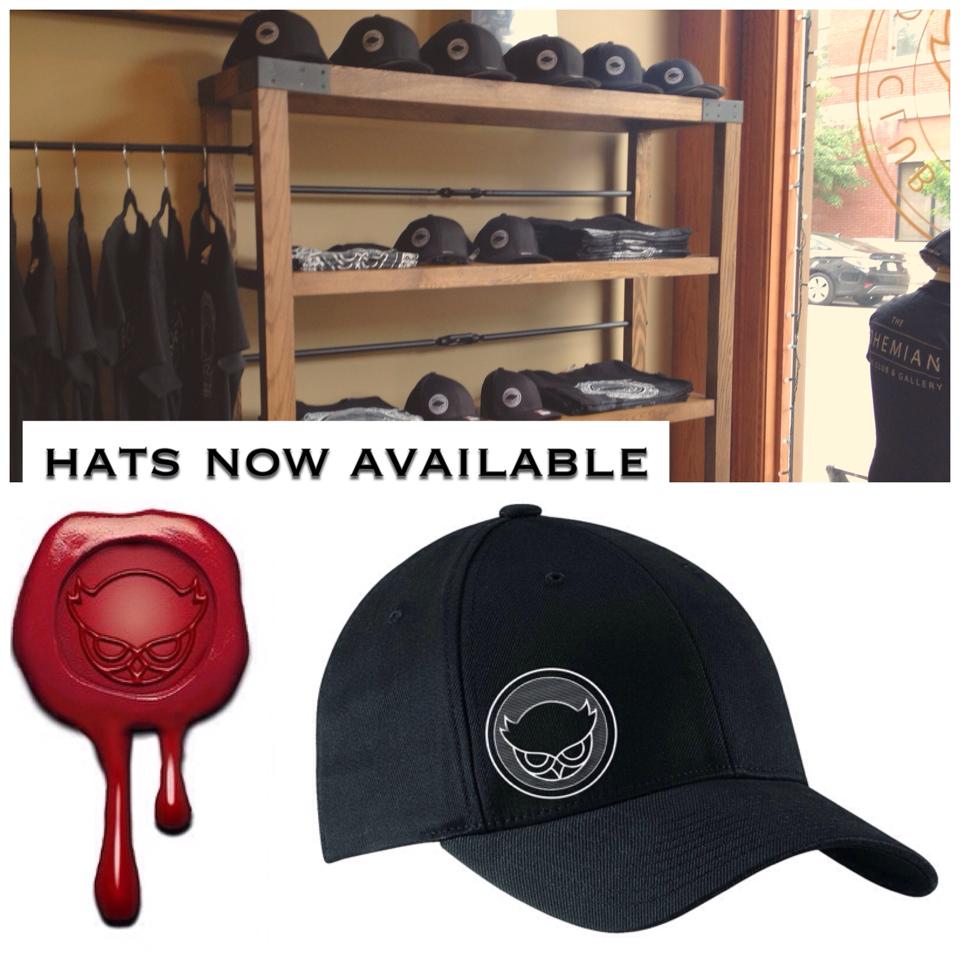 New shop shirts have arrived!